BPM Instagram 2019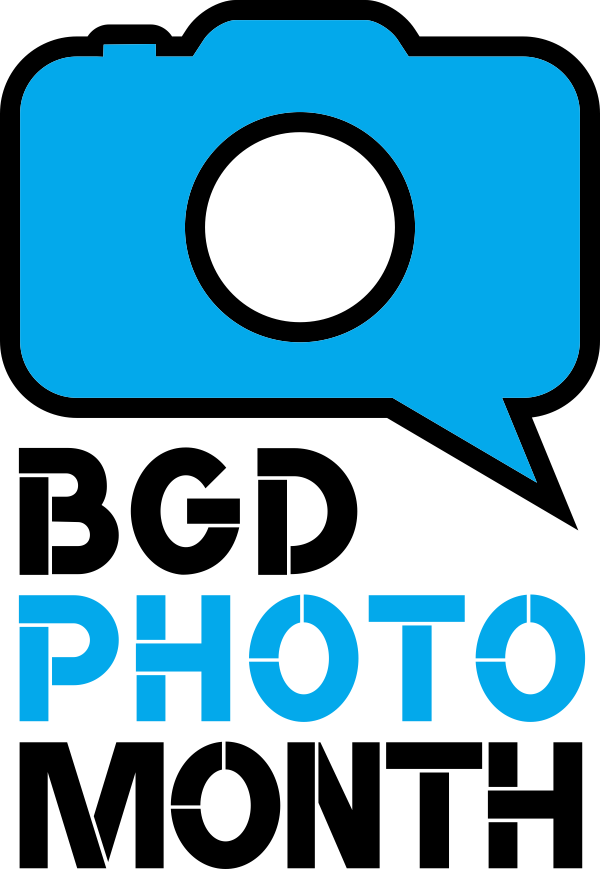 SHADOWS – Belgrade Photo Month Instagram Contest
Per Instagram rules, we must mention that this contest is in no way sponsored, administered or associated with Instagram Inc. By entering, entrants confirm they are 13+ years of age, release Instagram of responsibility and agree to Instagram's terms of use.
All images must be posted to a valid Instagram account as public content. Private profiles will not be allowed to participate. The photos should not be altered in Photoshop or any desktop image processing program.
Photos must be shoot with phone or tablet camera.
The use of any mobile App is permissible. Free of watermarks. Smartphone add-on lenses such as olloclip can be used. In some cases we may ask for the original image to verify that it was taken with a smartphone or a tablet. Photos that cannot be verified will be disqualified.
COPYRIGHT: Copyright and all other rights remain that of the photographer.
USAGE RIGHTS:
Any photograph used by Belgrade Photo Month shall carry the photographer's credit line. Use may include publication in any Belgrade Photo Month media sponsor publication. All entrants understand and agree that any image submitted to the competition may be used by Belgrade Photo Month for marketing and promotional purposes. This may include various media such as exhibitions, print and digital media directly related to the Belgrade Photo Month competition.
Competition Rules:
Topic: SHADOWS
Publish this photo on your Instagram account with hashtag #instabpm2019
Follow @belgradephotomonth
You may submit a maximum of three photos
Calendar:
Submission Closing date: 15. February 2019.
Publishing of Selected List: 28. February 2019.
Exhibition: April 2019, Belgrade, Serbia
The results will be published on this website www.belgradephotomonth.org
Sito Web : http://www.belgradephotomonth.org/en/open-call-2018/instagram-contest-2019/
Tema del concorso : • Shadows
Scadenza del Concorso Fotografico : • 15 Febbraio 2019
Chi giudicherà le foto in concorso : • Giuria
Quota di iscrizione : • Gratuito
Primo Premio: • To be part of Exhibition during Belgrade Photo Month Festival

Altri Premi: • The best works will be part of an exhibition during Belgrade Photo Month Festival
Informazioni Aggiuntive: • SHADOWS – Belgrade Photo Month Instagram Contest
Per Instagram rules, we must mention that this contest is in no way sponsored, administered or associated with Instagram Inc. By entering, entrants confirm they are 13+ years of age, release Instagram of responsibility and agree to Instagram's terms of use.
All images must be posted to a valid Instagram account as public content. Private profiles will not be allowed to participate. The photos should not be altered in Photoshop or any desktop image processing program. Photos must be shoot with phone or tablet camera. The use of any mobile App is permissible. Free of watermarks. Smartphone add-on lenses such as olloclip can be used. In some cases we may ask for the original image to verify that it was taken with a smartphone or a tablet. Photos that cannot be verified will be disqualified.
COPYRIGHT: Copyright and all other rights remain that of the photographer.
USAGE RIGHTS:
Any photograph used by Belgrade Photo Month shall carry the photographer's credit line. Use may include publication in any Belgrade Photo Month media sponsor publication. All entrants understand and agree that any image submitted to the competition may be used by Belgrade Photo Month for marketing and promotional purposes. This may include various media such as exhibitions, print and digital media directly related to the Belgrade Photo Month competition.
Competition Rules:
Topic: SHADOWS
Publish this photo on your Instagram account with hashtag #instabpm2019
Follow @belgradephotomonth
You may submit a maximum of three photos
Calendar:
Submission Closing date: 15. February 2019.
Publishing of Selected List: 28. February 2019.
Exhibition: April 2019, Belgrade, Serbia
The results will be published on this website www.belgradephotomonth.org

Sede Organizzativa : • Belgrado. Serbia